2.8 Billion people play games regularly, generating a trillion hours of activity. 
Watching gamers play video games online, is more popular than watching sports for 18-25 year olds.
When more than 15 million undiscovered game developers and contributors across the globe are struggling to shine… And no entertainment platform exists to discover, feature, scale up, and commercialize games
Great games are lost forever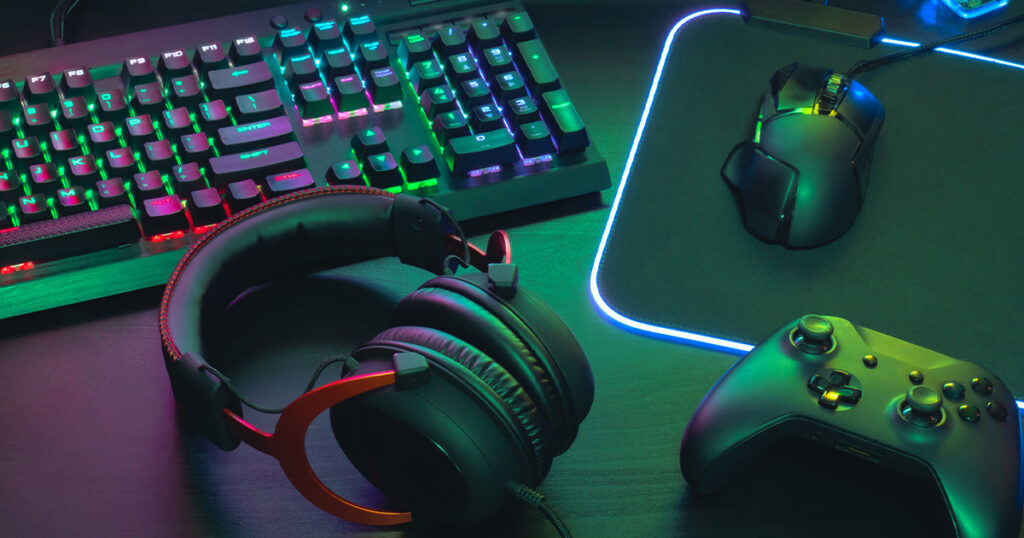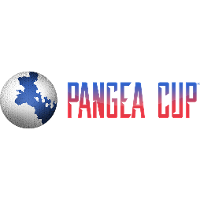 The first Indie video game global competition, providing passionate developers an exclusive opportunity to win a $1 million prize to produce the world's next big video game. 
Millions of game developers will submit their unreleased games to enter THE PANGEA CUP. 100 finalists will join the competition. 
An All -Star team of mentors and judges from the gaming universe will select the world's next hit games, with live events at iconic locations
Location 
Experience 
Private studio for 30 teams to deliver pitch 
22 teams are eliminated, leaving eight to advance 
Panel of judges, possible Ninja appearance 
Approximate Dates 
Location 
Gaming Festival TBD or Los Angeles Studios 
Experience 
Stage for Live Programming 
In-Person Festival Programming 
Developer Pitches 
Panel Discussions 
Product Demos
Indie Esports Competition (ie: Fall Guys) 
Musical Performances 
Approximate Dates
Possible Locations
Experience
Indie Arcade (Pop-Up)
Dedicated Stations featuring Finalists' Games
Programming
Indie Game Demo Pitches to the Industry Judges
Community
Elimination / Discussion / Pitch
Winner Announcement Party with DJ
Approximate Dates
Jim Roush - Executive Producer
Jim Roush is an award-winning Executive Producer specializing in Unscripted content, including Variety Specials, Award Shows, Docu-Follow, Game, Competition, Challenge, Dating and Cooking Shows. 
Jim began his career nearly three decades ago as a production assistant on The MTV Video Music Awards and quickly moved up the ranks on that and on other notable shows, including: The Billboard Music Awards, The Magic of David Copperfield and The Concert for the Rock and Roll Hall of Fame. He joined The ESPYS 28 years ago, Family Feud 22 years ago and Celebrity Family Feud 12 years ago, and still serves as the Executive in Charge of Production on all 3 shows. 
Jim joined Mark Burnett Productions (now known as MGM) in 2006, as the Executive In Charge of Production on Rock Star, Season 2 on CBS. In 2008, he became Vice-President of Production, eventually becoming Executive Vice-President of Production in 2013. While at Mark Burnett Productions, Jim was involved in launching and overseeing MBP's vast slate of shows, including The Voice, Shark Tank, Are You Smarter Than A 5th Grader?, The Emmys, People's Choice Awards and many more. In nine years at Mark Burnett Productions, Jim oversaw more than 100 projects across over 20 networks.
Doug Scott - Executive Producer
Doug has been recognized by AdWeek as one of the Top Most Influential Executives in Media & Entertainment. He is CoFounder of Subnation and Founding Advisor of Culture Group where he developed and launched the Esports strategy for Globe Telecom and consults Tencent and Riot Games on their League of Legends partnership with Nike in China. Prior to Subnation he was the EVP Marketing for Endeavor, where he developed and produced bespoke platforms for Fortune 100 brands including the Bud Light All Star Team (BLAST) esports program, the esports strategy for T-Mobile and the launch of ELEAGUE with Turner Sports.
Seven Volpone - Executive Producer
Seven is Co-Founder and CEO of Subnation. Prior to Subnation, he was Senior Executive Advisor to ESL & Turtle Entertainment where he oversaw special projects for IEM Katowice, ESL ONE. Seven started his career in television as an award-winning composer / producer creating and overseeing original songs and IP for hundreds of programs including Shark, Tru Calling, Dance Moms, Extreme Home Makeover, The Simple Life, and the Steve Harvey Talk Show. He is also the fund manager for Big Block Capital Group overseeing its portfolio, including the PFL, IMGN Media, AMP Live, Surround Ventures and TV 4.