Goal's focus is on ventures that are Technologies, Platforms, Brands, Experiences innovative, engaging, ahead of the curve and capable of capturing the cultural zeitgeist. They intend to do this through Games, Esports, Digital Media, software and infrastructure. 
Goal invests in companies that partner with, license to and are likely acquisition targets for major media and tech companies. Their ecosystem is large, they have partners and companies that range from the Apple and Microsoft to the NBA and MLB.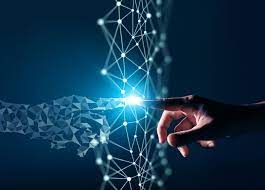 We leverage our expertise, relationships and access to create a diverse portfolio of investments driven by emerging trends, talented teams, and scalable businesses to deliver attractive venture returns.
Our access to hard-to-find opportunities allows us to make direct investments in early and later stage companies as well as select SPVs.
We typically co-invest alongside traditional venture capital funds as a strategic & value-add investor and will evaluate a growing number of lead investor opportunities where our team and relationships are best suited to act as the lead investor.