Chenco TriGlobal is a venture between Chenco RedRock Management, LLC  and TriGlobal Capital Partners, LLC. Chenco Redrock Management and its parent, Chenco Holding Co., LLC, have been investing in U.S. real estate since 1991. Chenco RedRock Management currently controls US$13.8 billion in properties though its subsidiaries. Chenco RedRock Management manages all investments for all related funds.
Investments are made via "PRPs" (Pacific Rim Properties). Currently PRP15 through PRP19 are active. Average historical returns are 26.5% from 1996 to date, including the results during the financial crisis, and 30.7% from 2011 to date. This document covers proposed activities of Chenco TriGlobal alongside other current Chenco RedRock Management funds: PRPLS, LLC, which will invest in life sciences buildings, and PRP20, LLC, which will invest in multi -family, industrial/logistics and creative office.
Chenco Triglobal will invest in buildings for the Life sciences industry: generally, buildings that combine office and laboratory spaces; as well as multi -family, and industrial/logistics. All investments will be executed by asset management companies in which Chenco RedRock Management holds equity interests (directly or indirectly) from 17% to 45%.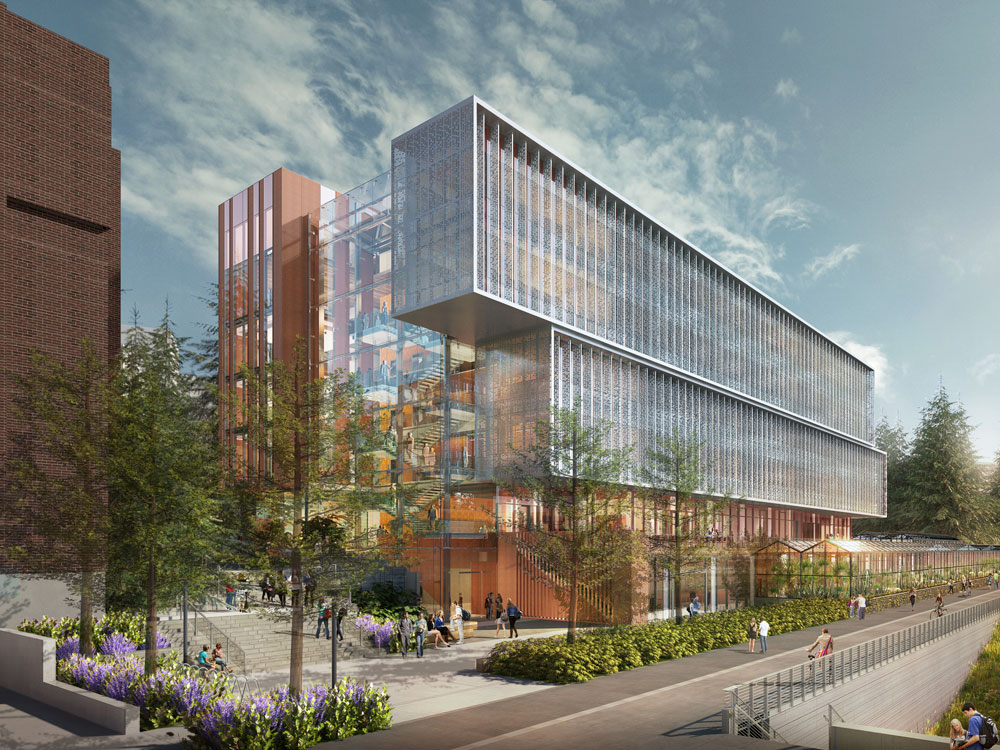 Large and diverse economy supported by the world's leading reserve currency
GDP of $23 trillion with an increase of 2.1% forecasted for 2023
Stable legal system, as well as stable rules and regulations
Real estate rules are local (by city) and more responsive to market changes 
Transparent rules, regulations and government bodies
No CRS reporting
Resilient economy – has bounced back from multiple recessions, always stronger
Highly developed capital markets for real estate
Large pool of co-investment capital at a reasonable cost
The US Economy has bounced strongly from the declines resulting from COVID.
Not minimizing the disastrous health consequences of government policy, the economic results have been strong with a rapid return to figures above pre-pandemic levels.
Broad lockdowns were never put into place in the US. Also, there wasn't any quarantine in effect.
We are seeing growth in all sectors affected by the pandemic: tourism, retail sales, transportation, etc.
There is a supply-driven problem resulting from the disruption of the various supply chains. Furthermore, the level of unfilled jobs opening is without precedent.
Two of the most important indicators of the health of the US economy are Consumer Spending and the Jobs Market. Both sectors have shown strong recovery from the effects of the pandemic. This is in stark contrast with other OECD countries or China.