The statement pays tribute to the multifaceted career of Bill Richardson, acknowledging his diverse roles as Congressman, Governor, Ambassador, and Secretary. It highlights his unwavering commitment to serving his country and New Mexico while embracing each challenge with determination and enthusiasm. The passage emphasizes his impact on American nuclear security, diplomatic efforts at the United Nations, and, most significantly, his tireless work in freeing Americans held hostage in perilous locations worldwide. His numerous Nobel Peace Prize nominations underscore the magnitude of his efforts in reuniting these captives with their families, making him a remarkable and unforgettable patriot.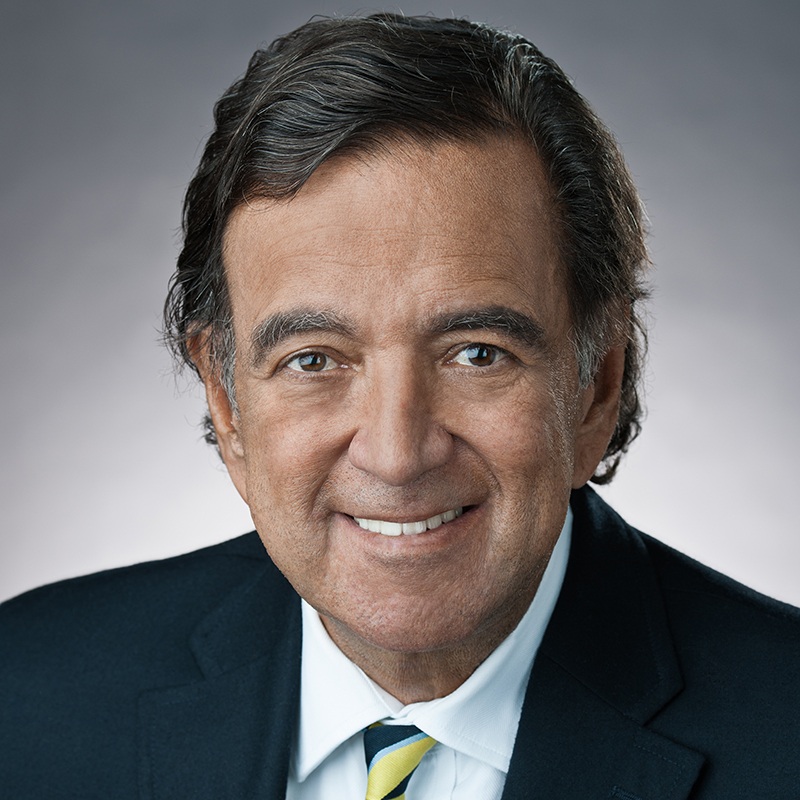 The statement also recalls the personal connection between Bill Richardson and the author, Joe Biden, harkening back to their shared history on the Senate Foreign Relations Committee. It paints a portrait of Richardson as a passionate political figure, devoted to his country and confident in the power of respectful dialogue to bridge even the most profound differences. In the closing lines, Joe Biden and his wife Jill convey their condolences to Bill Richardson's family, highlighting the deep respect and appreciation for his enduring legacy and his over 50-year partnership with his wife, Barbara.
To read more, click here.