AWZ Ventures is a Canadian-based global hub for VC investments in innovative Israeli, AI-based, deep-tech, cyber security, & intelligence technologies.
They intend to focus on the technology and securities side to drive revenue growth and access new markets. They have an impressive track record in recent years, in 2017 their Israel focused cyber, intelligence and physical security AI-based technologies fund has a 3.56x TVPI with their target being 4-5x. Their current raise has a goal of $75 million and has a minimum investment of $10 million for a 10% share of the fund.
With significant pre-seed/seed funding and a 12-24-month residency in the Awz X-Seed Hub in Tel Aviv, their companies receive invaluable technology, financial, HR, business development, and marketing support and mentorship—including dedicated design partners from academia, Israeli intelligence agencies, and the commercial sector to support the company's journey from concept to product to market.
 Awz X-Seed's unparalleled deal flow stems from our partners and advisors' ties to the Israeli security technology ecosystem and our revolutionary partnership with MAFAT (the Israeli Ministry of Defense's Directorate of Defense R&D)—including collaboration with Israel's leading security agencies such as Mossad, Shin Bet, and elite technology units like 8200 and 81.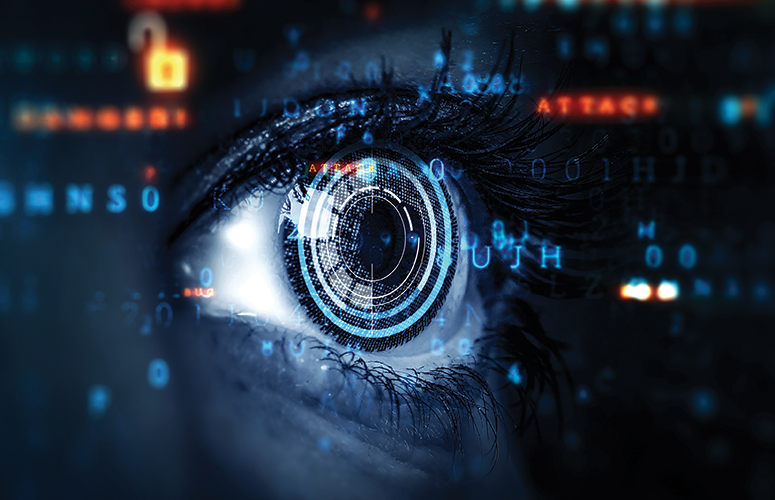 Identify Gaps
Target needs within the private and public sectors for cyber security, intelligence and deep-tech solutions.
Cutting-Edge Gaps
Scan global market to identify and recruit next generation solutions to the identified needs, and choose leading company.
Diligence and Investment
Comprehensive due diligence and finalize investment details. Stages: Seed±, A±, B