We are building an effective international platform to create, manage and sustain effective and timely investment across diverse fields.
We achieve a strategic fusion of sustainability and businesss agendas, making a qualitative change for our shareholders right now but also effectively anticipating a better future.
International Agribusiness
Tackling the problem of food insecurity via the provision of flexible and innovative quality food solutions is increasingly relevant in the context of limited land resources and natural-climatic instability. This has been one of the reasons why we established LEV FUND, which we manage together with our strategic partner Burlington Capital, one of the global leaders in this field, and a group of well-known Israeli entrepreneurs and experts.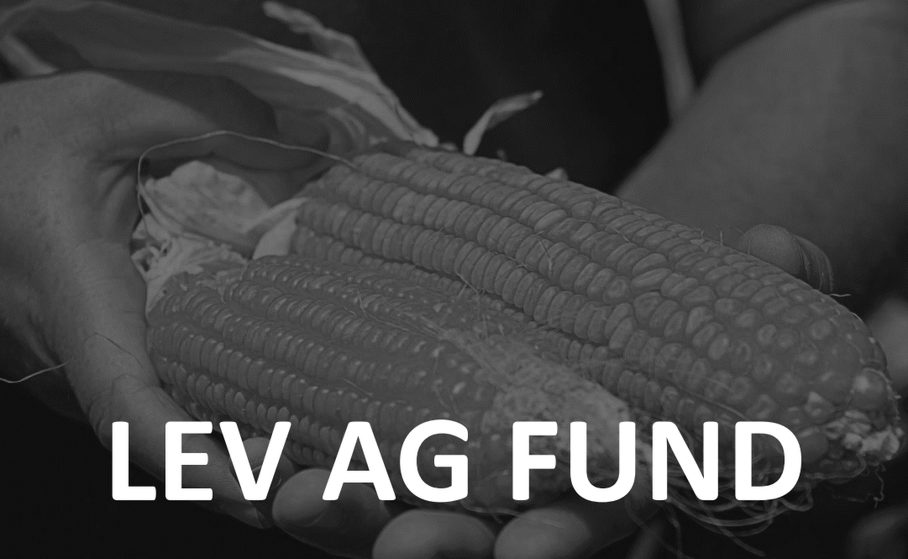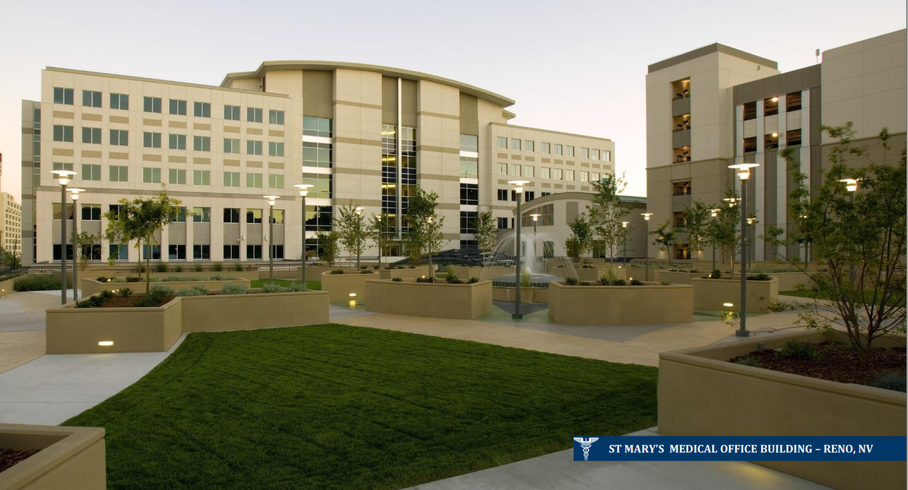 Healthcare and Medical Real Estate
Amidst pandemic, global safety and hygiene concerns, and barriers to medical tourism, developing digital healthcare has never been more relevant. This is a highly promising field, and some of our partners operate in development of telemedicine and commercial dealing in medical real estate. Our main partner is the US market leader, American Healthcare Investors.
The world is moving forward technologically, economically and socially which also a signifies that people across the globe value comfort and high-quality residential conditions more and more. The bar keeps raising. Our main partners are located in the US, Central and Southern Europe; we also plan to invest in the UAE.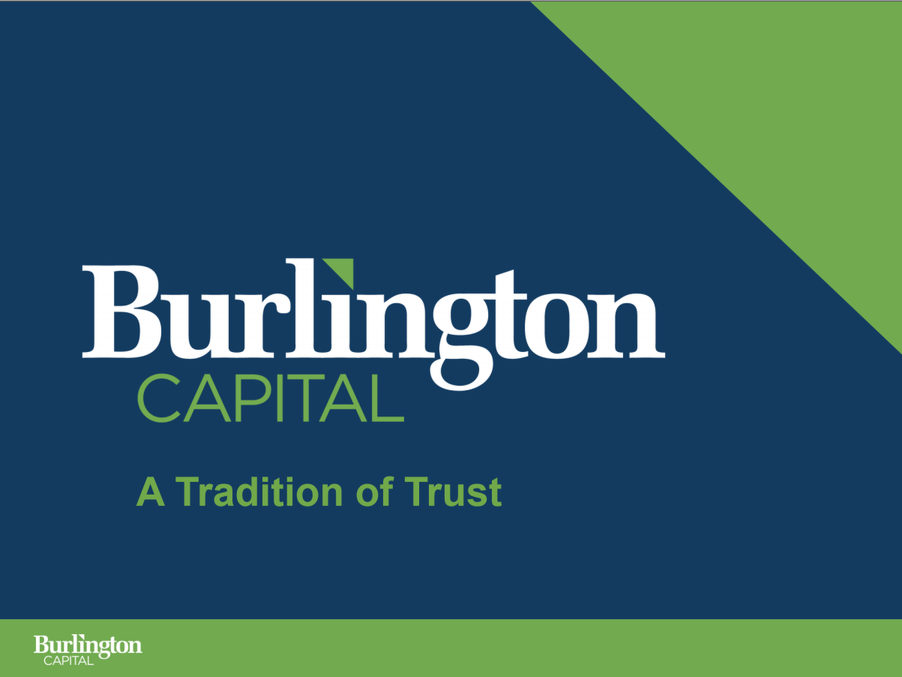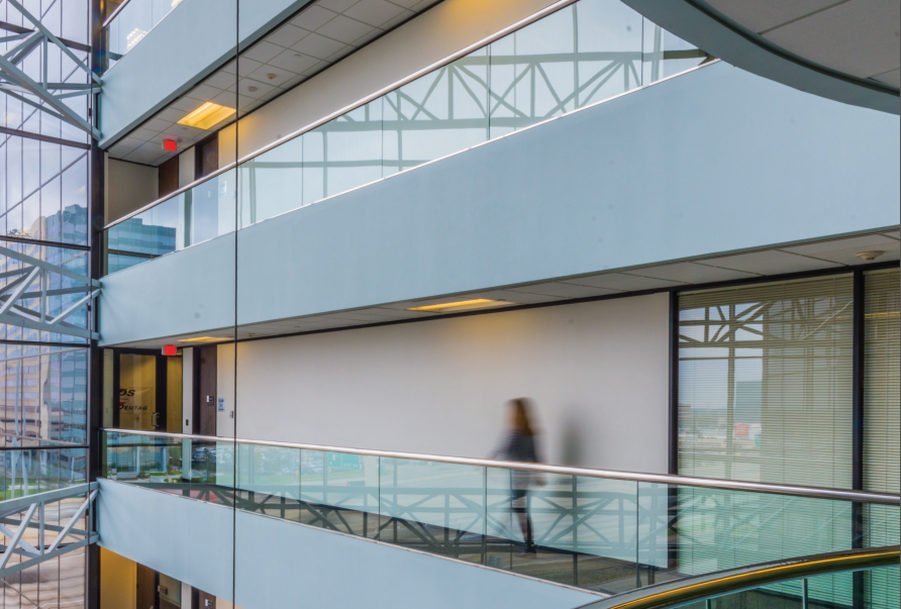 Commercial Real Estate & Office Properties
Within this real estate sector, production and management technologies become a part of the business solution right from the onset on the project design level. This approach is the one of crisis resilience and promotes sustainable development. One of our regular partners is Gemini Rosemont, one of the market leaders in the USA.
Sustainable Education Initiatives
As a global society but also on the national level, we are running short of the responsible, ethical and proactive elites, both in politics and in business. The world is changing rapidly. Its harmonious and sustainable development is in urgent need of qualified leaders who are able to recognise, predict and address the existing challenges with a practical mindset and ethical considerations. Schloss Krumbach International School (Austria) and the "Open Gates" charity foundation are our key projects in this field.