We are building an effective international platform to create, manage and sustain effective and timely investment across diverse fields.
We achieve a strategic fusion of sustainability and businesss agendas, making a qualitative change for our shareholders right now but also effectively anticipating a better future.
International Agribusiness
Tackling the problem of food insecurity via the provision of flexible and innovative quality food solutions is increasingly relevant in the context of limited land resources and natural-climatic instability. This has been one of the reasons why we established LEV FUND, which we manage together with our strategic partner Burlington Capital, one of the global leaders in this field, and a group of well-known Israeli entrepreneurs and experts.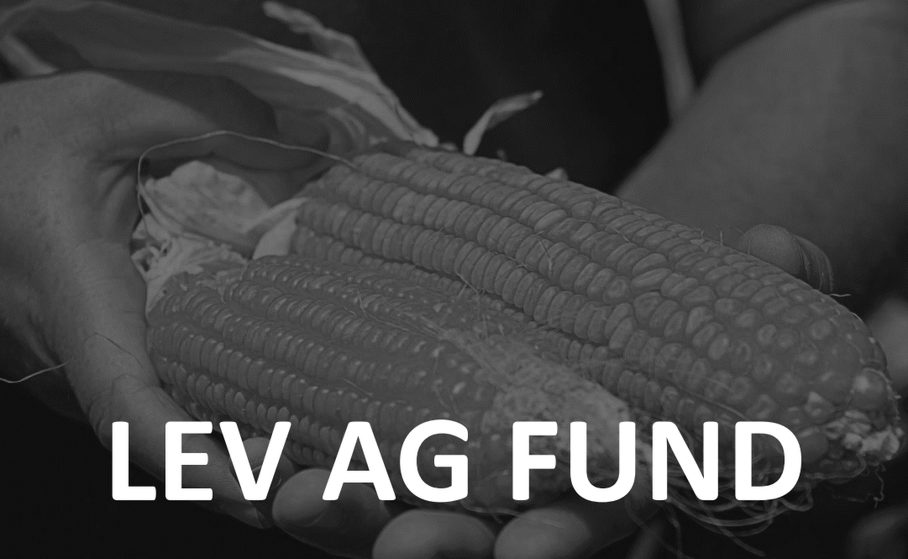 Sustainable Education Initiatives
As a global society but also on the national level, we are running short of the responsible, ethical and proactive elites, both in politics and in business. The world is changing rapidly. Its harmonious and sustainable development is in urgent need of qualified leaders who are able to recognise, predict and address the existing challenges with a practical mindset and ethical considerations. Schloss Krumbach International School (Austria) and the "Open Gates" charity foundation are our key projects in this field.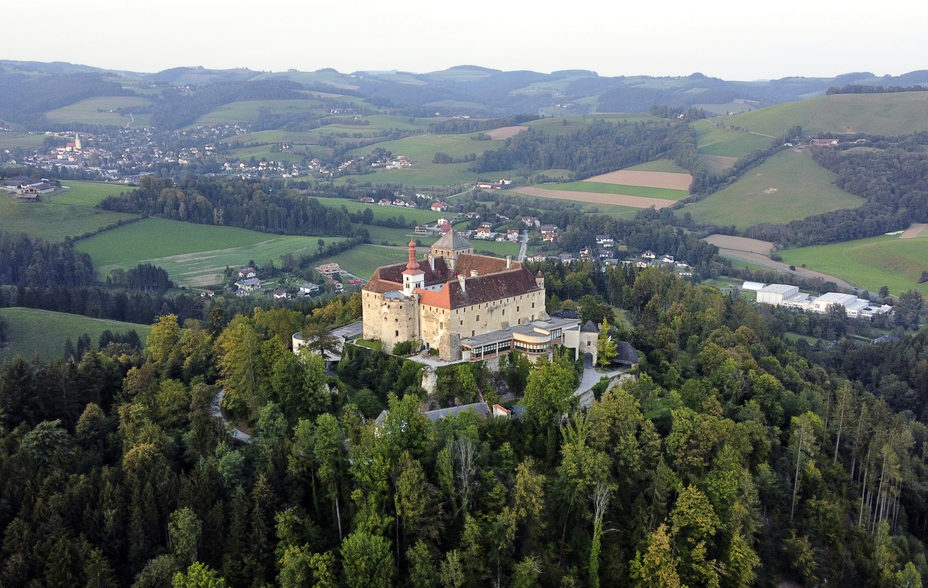 chenco triglobal ventures
Chenco TriGlobal is a venture between Chenco RedRockManagement, LLC ("CRRM") and TriGlobal Capital Partners, LLC ("TriGlobal"). CRRM and its parent, Chenco Holding Co., LLC, have been investing in U.S. real estate since 1991. CRRM currently controls US$9.5 billion in properties though its subsidiaries. CRRM manages all investments for all related funds.
The first Indie global competition, providing millions of video game developers an opportunity to win a $1million prize to produce the world's next big videogame.
An All-Star team of mentors and judges from thegaming universe will select the world's next hitgame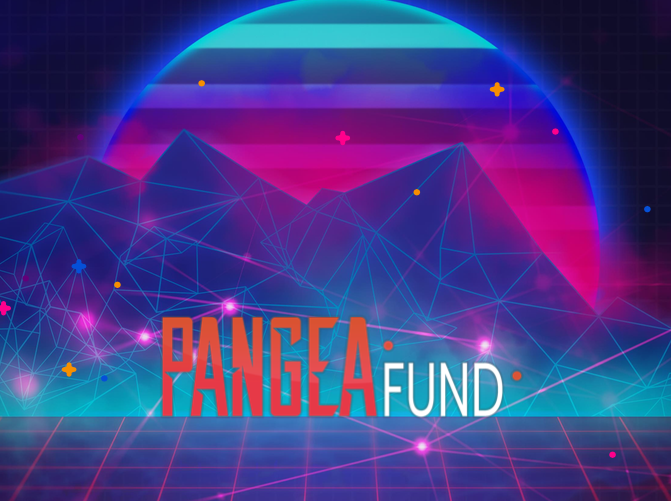 An alternative investment management firm that creates and pursues innovative business ventures through its experience, knowledge and relationships in the areas of real estate, international agribusiness and private equity. We are committed to successfully developing and managing these unique business opportunities for institutional, private and public partners.  Our established history of success can be attributed to our vision – to seek and recognize new investment opportunities in the rapidly changing global economic climate. 
Goal Ventures invests in impactful digital & technology ventures that empower Games, entertainment & media. The company focuses on ventures that are innovative, engaging, ahead of the curve and capable of capturing the cultural zeitgeist.